HOODLAMB BY HEMP TAILOR TRENCH COAT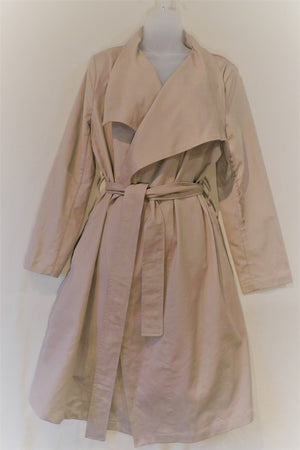 Beautifully designed in Amsterdam the home of all things HEMP. This could be the last one in the world.
The much-loved sustainable hemp clothing brand Hoodlamb by Hemp Tailor went into administration in 2020, and the company no longer exists.
 Originally $250, we've reduced it for you.
You can count on HEMP&COMPANY to deliver the real thing.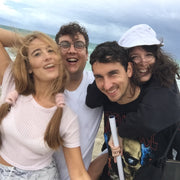 What our customers have to say: