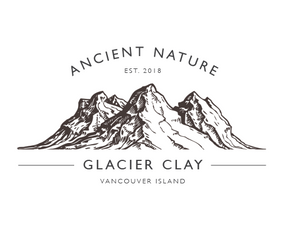 SUPER SOIL BOOSTER 3 PACK
3 PACK contains 15 pellets
EONS AGO NATURE CREATED THIS GARDEN BOOSTING GLACIAL CLAY SUPPLEMENT
ITS SUPERFINE COMBINATION OF NUTRIENTS AND MINERALS IS READY FOR YOUR GARDEN SIMPLY BY PLANTING THESE 100% PURE CLAY PELLETS WHEN YOU PREPARE YOUR SOIL AT THE BEGINNING OF THE SEASON. AS YOU WATER YOUR GARDEN THE TINY GLACIAL CLAY PARTICLES WILL NOURISH YOUR VALUED PLANTINGS.
YOU'LL GET MORE GROWTH, STRONGER PLANTS AND ADDED NUTRITION.
APPLY AS NEEDED THROUGHOUT THE GROWING SEASON TO ACHIEVE EVEN GREATER SUCCESS.
HARVESTED BY HAND  ON CANADA'S WEST COAST FROM OUR OWN MINERAL CLAIM, ANCIENT NATURE WAS CREATED FROM THE HIGHEST QUALITY GLACIER CLAY TO ENSURE THAT YOUR LABOUR OF LOVE IS WELL REWARDED.
ENJOY THE BOUNTY!
Each Package contains 5 Pellets. 1 pellet dilutes in 5 gallons of water
 Add about $5.00 for shipping.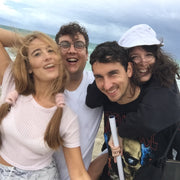 What our customers have to say: