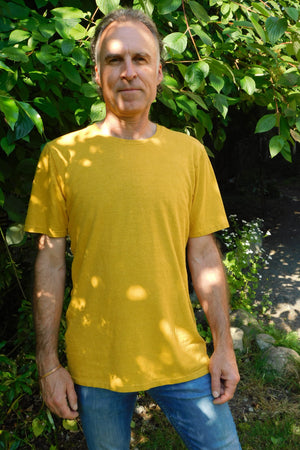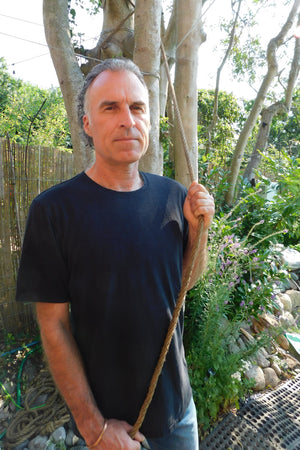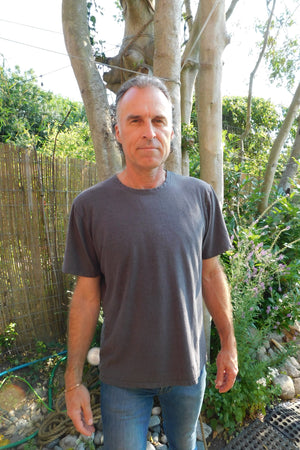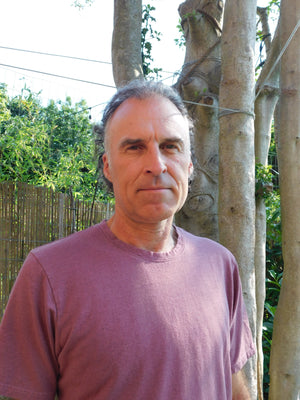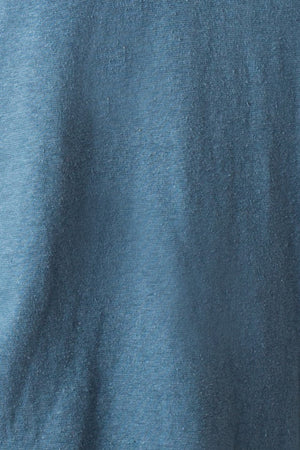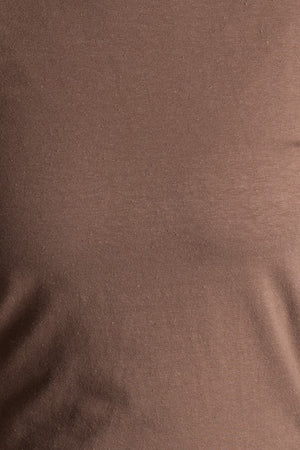 You can walk your talk in possibly the most environmentally friendly Hemp T-Shirt on earth.  Undyed available. Made in Canada  
Relaxed Fit short-sleeved Hemp Organic Cotton T-Shirt for maximum comfort and cool. Designed and sewn in Canada with self ribbing for long wear.  Chinese grown hemp, dry retted and responsibly milled.  A variety of colours and sizes from Small to XXL. Bet it will become your favourite.  
55% Hemp 45% Organic Cotton
Available online NOW.
Contact us  sales@hempandcompany.com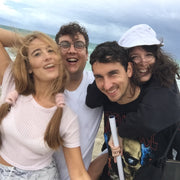 What our customers have to say: